House of good ideas
You won't find ELK located in a modern business park or even a stylish new building. Since 1981, our offices have resided in one of Krefeld's typical town houses; this particular one was constructed during the economic phase of 19th century Germany and is located on a boulevard close to the city centre.

In the main building we have the administration offices, laboratory as well as the despatch and packing rooms. In the wing behind the main house - where once upon a time great looms were used to weave silken fabric - we manufacture industrial control devices and our BAPPU, the multi-measuring device for workplace analysis. In another wing of the building and in the separate rear building, we develop the computer software and firmware and carry out the product design.

We are especially proud of our small garden. In summer, it serves as a place to meet and have team get-togethers, as well as have a well-deserved break in the luxury of our very own green oasis. Moreover, this special setting plays host to some of our in-house events such as our "open air" film night for employees and friends of the company. We also have a newly-built conservatory, which we use as a place to meet and relax as well as for holding business meetings with our customers.

As you can see, it is not only the kind of work we do, but also the place of work that is something special at ELK.
Team development
Axel Stamm, Bastian Kremers, Bernd Wahl, Cecil Wiest, Daniel Grocholl (ext. without picture), Enrico Eickelkamp, Jannis Sommer, Klaus Fürth, Markus Fieseler, Markus Huelsekopf (ext.), Rui Sun, Sebastian Burchert; Beware of moose! - and the first ELK bicycle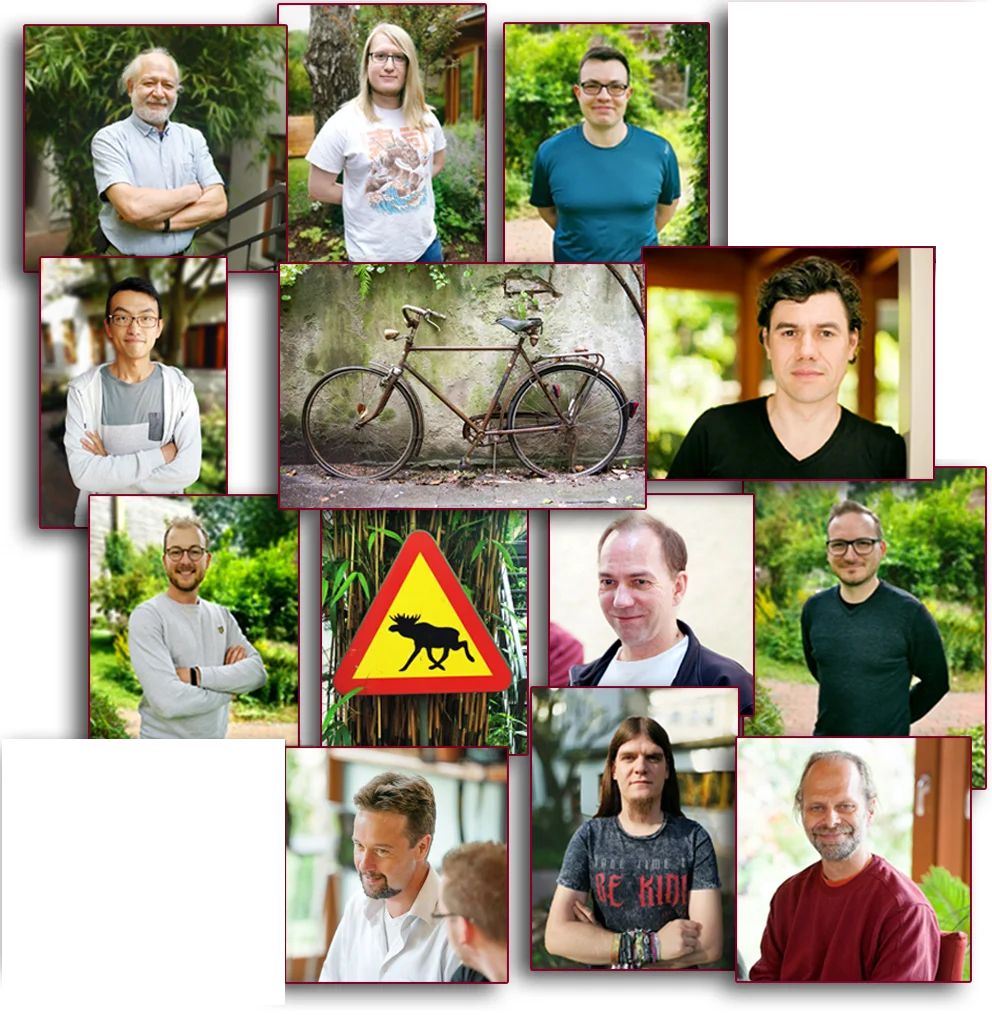 Administration / Finance / Marketing / Sales Team
Birgit Röhlen, Martina Beier, Katja Lentz, Mehmet Parmak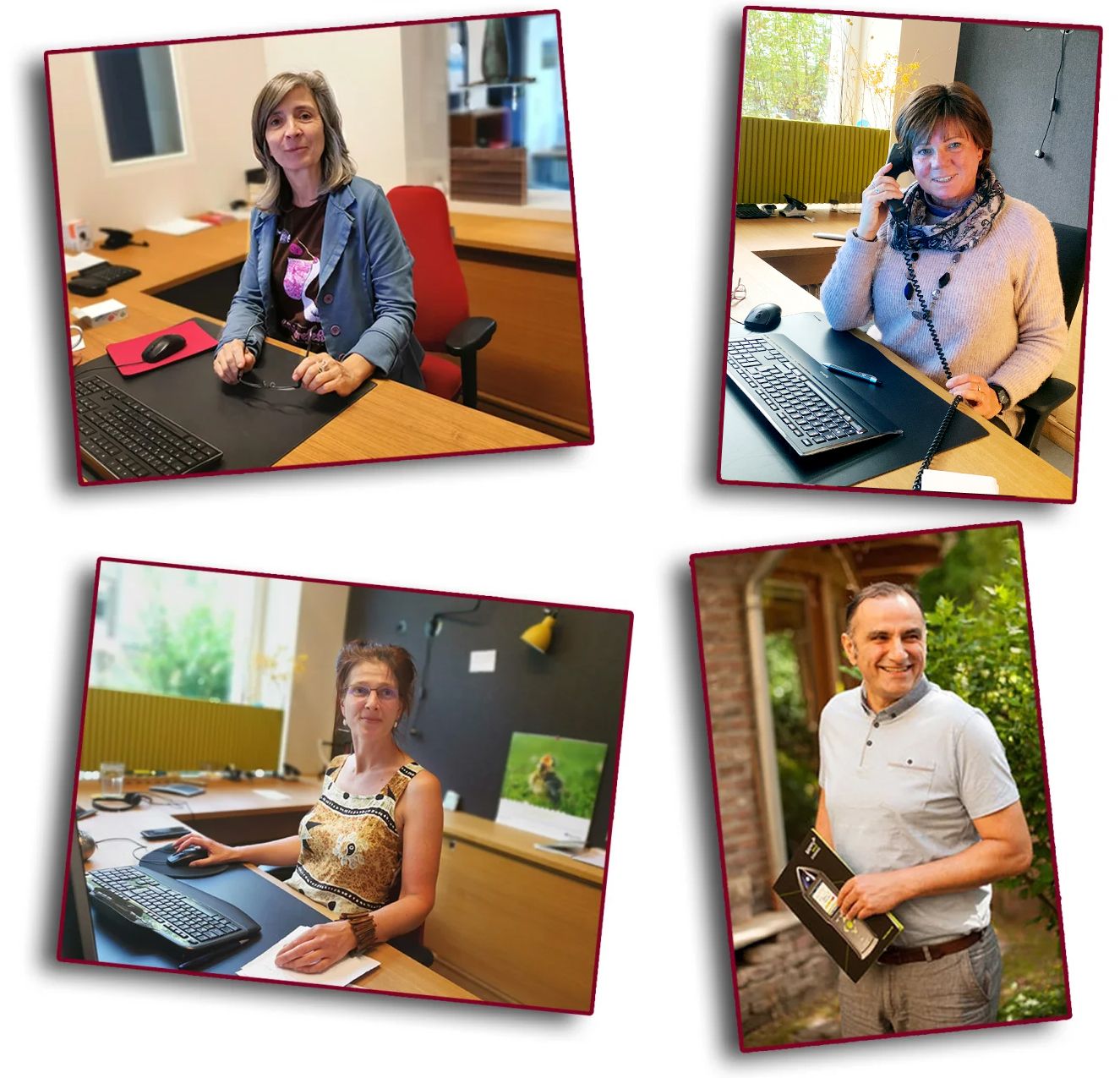 Team production
Elisabeth Liesges, Jannis Sommer, Johann Wild, Maren Simmes, Miroslaw Groborz, Norbert Holzum, Ruth Kirsch, Till Kirsch, Tim Heussen, Thomas Reinhold, Witold Pietzka, Zbigniew Szendera and our animal colleague Kira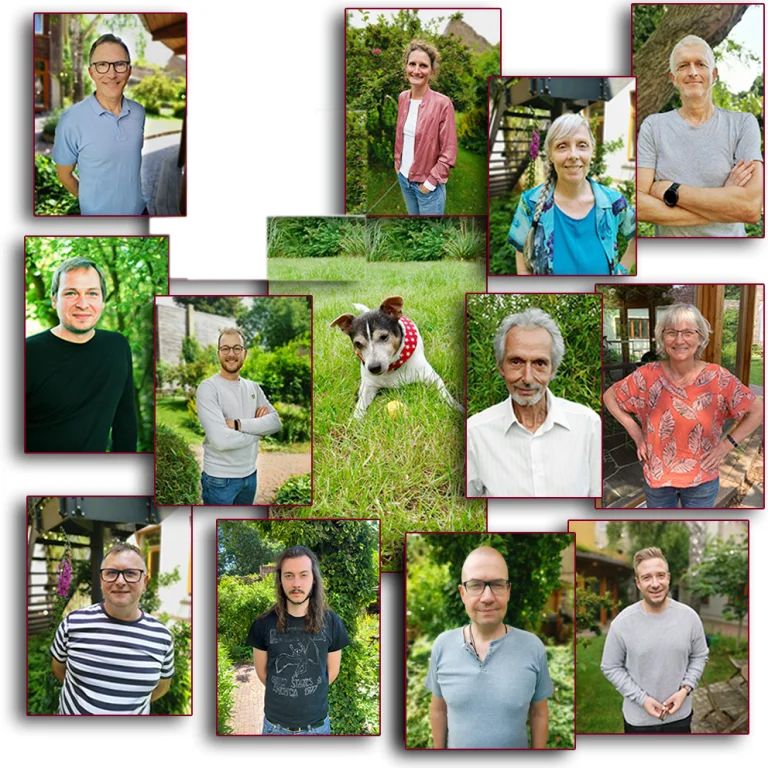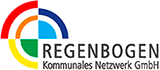 Regenbogen Netzwerk / Hüpfburg.



Das Folklorefest. Deutschlands ältestes und größtes Umsonst & Draußen Festival für Folk- und Weltmusik.

Wir unterstützen die Präventionsarbeit der Gewerkschaft der Polizei.